Archive for the 'Housing' Category

On FriendsMates, we've discovered that people are drawn to homes that look desirable and stand out from all the rest. Like you, people want a home they are proud of and excited to return to everyday. So, how do you make sure that your home stands out from the crowd on FriendsMates and ensure you attract the best potential roommate? We've compiled a list of 8 things you can do to improve the desirability of your home. Try one or two, or dive in and implement them all!
1. Fill your home with aesthetically pleasing décor and furniture.
The look and style of your home is one of the first things people notice. Is the furniture in good shape or is it worn, varied, and set up in an inconvenient way? Pro tip, aim to style your house the way you would see an Airbnb or a staged open house. It may sound intimidating if you're not an interior designer, but let us encourage you that there are ways to style your home on a budget! (More to come on our blog here.)
 2. Employ a housecleaner at least once a month.
Don't underestimate the effects of have a monthly housecleaner. Unless you are all thorough cleaners, dirt and grime will easily creep up on you. Before you know it, your home won't feel as fresh and clean as it once was. A regular housecleaner will help avoid one of those, "How did I get here?" moments. (Cue the Talking Heads song.) 
3. Keep a clean and organized shared bathroom.
In a shared bathroom, the last thing people want is a lack of counter space, or a dirty one for that matter. Make sure there is enough storage space for everyone's toiletries and keep dedicated shelves, drawers, or counter space for each person.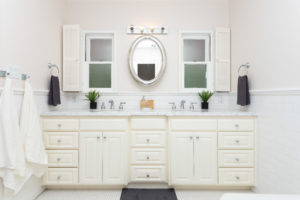 4. Have the option for filtered water.
This is especially important if you live in an area where the tap water is drinkable, but not ideal. If this is the case, you should invest in a sink filtration system, which can be purchased on Amazon. You can also ask your landlord for help installing one as they may prefer to handle any installation themselves.
5. Grow your own food!
While this might sound like a huge responsibility, there are so many ways to grow herbs or other greens in your own home, whether you have indoor space, a small balcony or patio, or a full yard. Vertical gardens can help save space and you can even use portable grow bags if there's a chance you'll have to move and take your garden with you.
6. Dedicate a space for work and relaxation.
Having at least one nice and peaceful area in the house where someone can sit and work or read a book is a great perk. A place to work outside of the bedroom is a big upgrade from most homes, especially as many of us are working from home.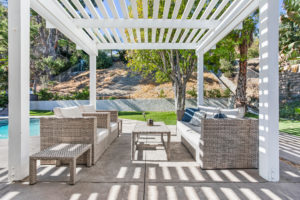 7. Compost your food.
Believe it or not, we've found that many people would do what is good for the planet if it was convenient. Setting up your own compost is not only easy, but it also significantly reduces the rate of the trash being filled up and gives you compost which you can add outdoors to the dirt or use it for growing your own food!
8. Install outdoor lighting.
If you have an outdoor living or entertainment space, consider adding some nice outdoor lighting. People love to spend time outdoors, especially with a few friends, and good lighting will set the mood. Additionally, there are a lot of other budget-friendly things you can do to make an outdoor area appealing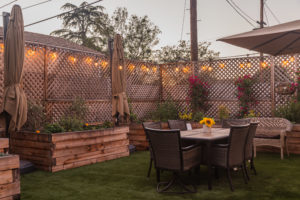 These are just some of the easy ways you can make your home more desirable and increase your chances of finding a great new FriendsMate. If you have a larger home, you can go above and beyond and add amenities to your home like a jacuzzi, car-charging ports, outdoor fire pits, and more – but we'll get to that in a later post. Until then, happy homemaking! We can't wait to see your new and improved homes listed up on FriendsMates!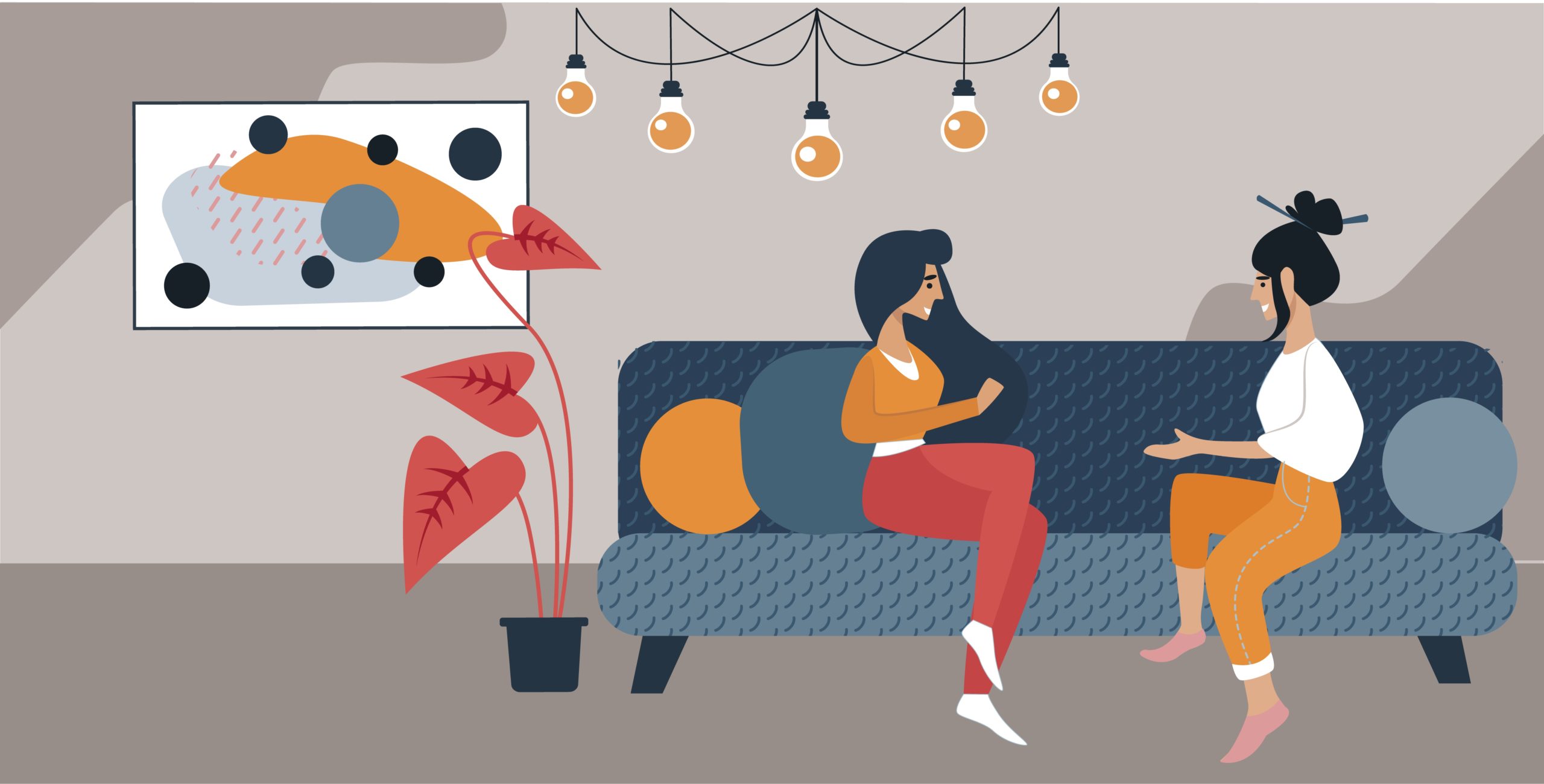 Choosing a new roommate can be like choosing a new partner, so it is important to do everything in your control to ensure you feel confident about the person.
To do so, you should go through a roommate vetting process to decide how compatible you and the potential candidate are. Here are some personal experience tips and tricks to help you as you navigate this decision.
First, make sure your potential roommate can:
Afford the rent.
Be responsible with the property and anything else included in the rent.
Be a safe and trustworthy person to be around.
While many people may end the vetting process here, there are additional characteristics we highly recommend you consider.
A roommate (or as we say here, a FriendsMate) is more than just a person who physically lives with you. A FriendsMate is someone you will see on a daily basis and will share in all the costs of having a home. Your home is the basis of your life – your sanctuary. It is where you wake up, retreat to, and where you go to recharge. You need to feel safe to be your true self. That is why you need to consider more than just finding someone who can afford the rent.
So, how do you find someone who makes your home one that you love coming home to? Here is a list of questions to ask your potential FriendsMate:
Logistical Questions:
What do they do for work? Are they happy in their careers?
It's a good idea to verify that they have a job, and it's okay to ask questions that give you a sense of their stability. If they show signs of job instability, ensure that they have a backup plan in order to continue paying rent.
Are they financially stable enough for your home?
Make sure that the potential roommate is comfortable with the rent cost. If it seems like a tight budget, you may want to reconsider to avoid the risk of this potential person having to move out abruptly or having issues with making payments. For some people, tight budgets make them work harder to get ahead… for others it becomes a hardship they deal with until they decide they can't afford it. Just something to keep in mind.
Where are they moving from and why are they moving?
It is important to know if they are coming from a harmonious living situation or a toxic and unstable one. An example of a harmonious reason is because they want to move closer for a job. An example of a toxic situation is if they had a negative experience with a past roommate.
Have they had roommates before and what was their experience like?
It's helpful to know if they have experience living with others. Make sure they understand how to share in responsibilities around the house. For example, are they familiar with how to share a fridge, how to be respectful of each other's quiet time or cleanliness needs?
Lifestyle Questions:
These questions help you understand your home-sharing compatibility. For example, if someone is a night owl and the other is an early and light sleeper, there could be scheduling issues. Here are some examples of questions to ask.
What is their sleep schedule and morning routine?
What do they do to relax?
How do they spend time with their friends?
Do they cook or eat out?
Do they drink or smoke?
What are their hobbies, interests, etc?
Do they have a significant other? Or are they single or dating?
How do they feel about overnight guests?
Do they like to be social with their roommates?
What is their idea of a happy home?
How do they feel about house cleanliness?
Do they cook often?
Do they get along with most people?
As you go through the process of asking your potential FriendsMate questions, make sure to pay attention to their personality, emotional stability, and emotional intelligence when answering.
In conclusion, go with your gut and make sure to choose your next roommate based on compatibility and less on the need to have a room filled. While it is important that rent is covered and your house is filled, it's even more important that you say no to someone who will not be a good fit. We're sure that once you go through the vetting process, you'll find your perfect FriendsMate!
If you're looking to increase the desirability of your home, check out the tips and tricks to increase the perceived value of your home.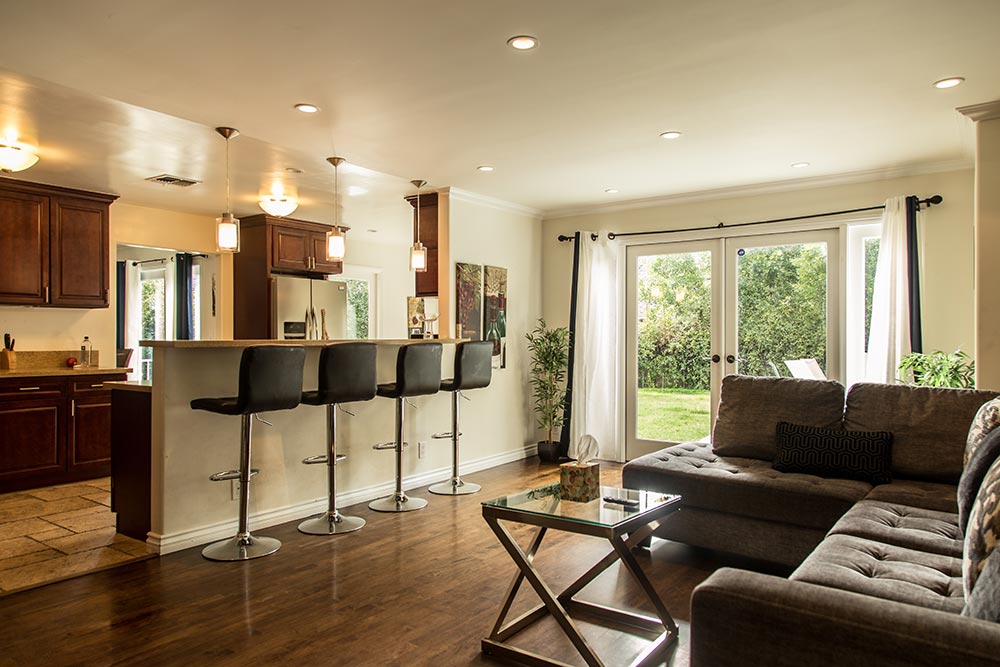 If you want to list your home and get good photos without hiring a professional photographer – here are 4 steps to getting great images of your space from a professional real estate photographer.
1. Remove clutter, trash, things out of place. Below are a list of common things we see in photos
Kitchen

Remove any pots from the stove, drying dishes, clutter against the walls, sponges and other cleaning tools, anything over the microwave,  etc..
Bathroom

Remove all personal items like toothbrushes, makeup, brushes, hair styling items etc… Remove any robes behind doors or on the floor. Do not leave any hanging over the tub.
CLOSE THE TOILET!
Bedroom

If you have a desk, remove all clutter. Even if it means removing every item off the desk and into a box temporarily.
Make the bed, remove any personal items off the floor.
Don't leave any items on the bed that don't belong there
Living Room

Remove clutter from coffee and side tables. Straighten out any curtains so they don't look sloppy.
2. Make sure there is enough light. Open the curtains, turn on the lights. If you have to choose between the light indoors or being able to see outside of the window – choose to show the indoors best.
3. Horizontal photos are for clearly showing what a room looks like, vertical images help express a mood or style. For most images on your listing, you want to aim for horizontal as it shows more of a room. The only times we make exceptions is when we shoot small and narrow bathrooms with beautiful flooring where it would be a shame not to get everything into the image at once.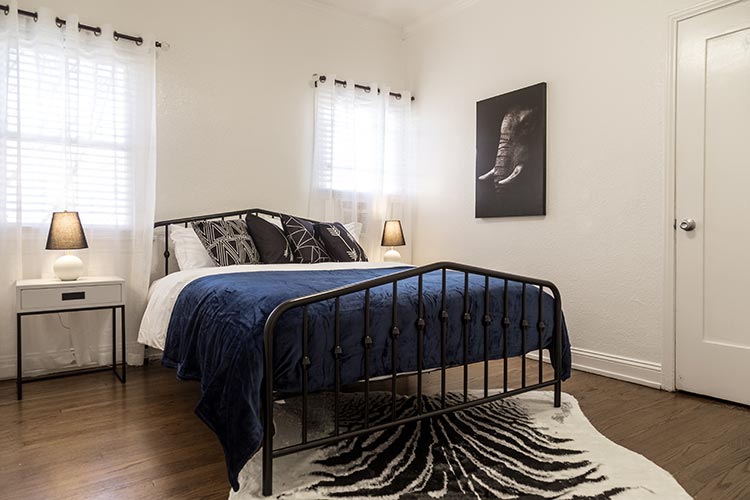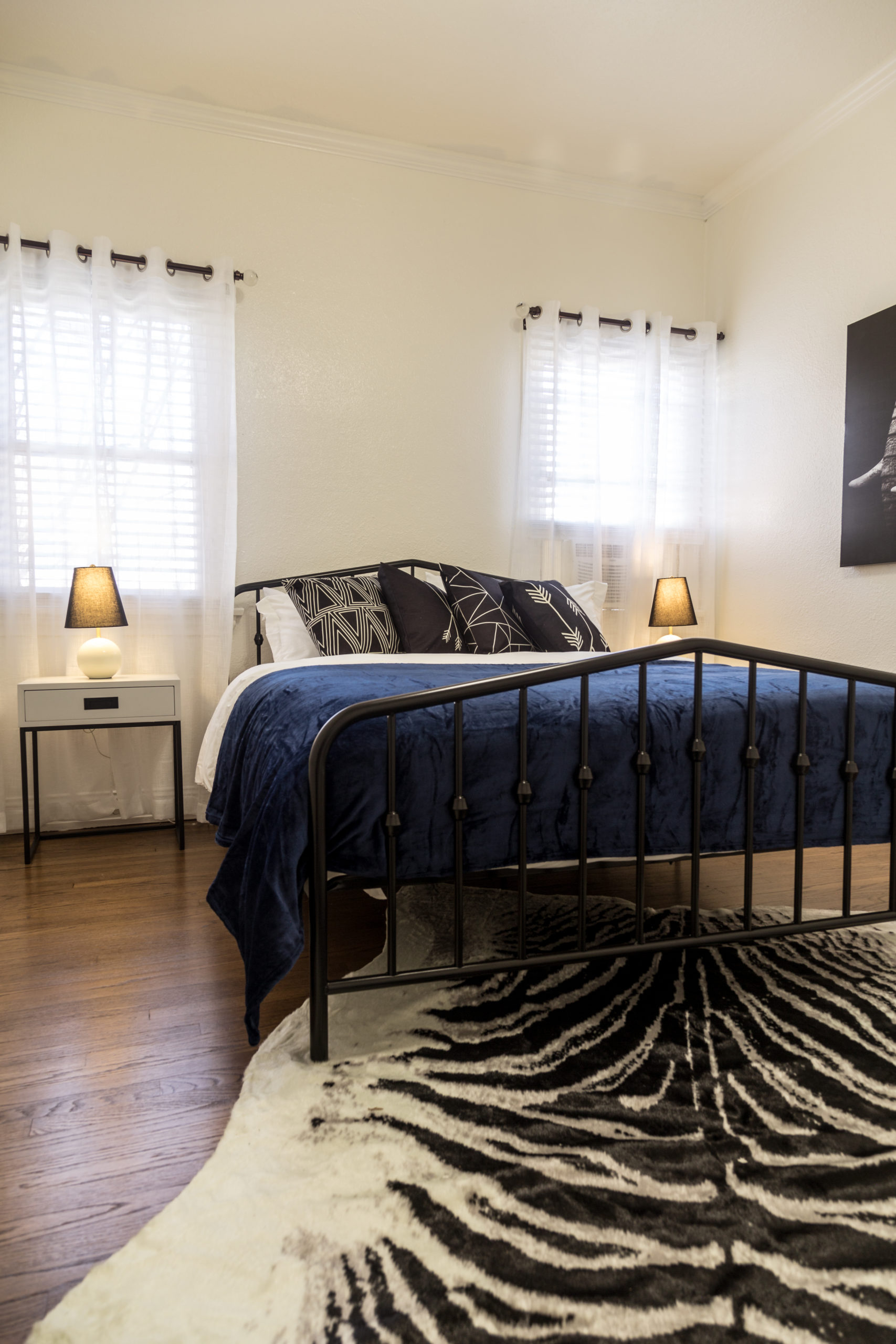 4. Shoot straight ahead as possible and avoid tilting the camera too far down or too far up. If you're tall – don't shoot down from your own height. Try and move down towards what a 5' tall person would see when they walk in. Try not to slant the camera too much to the right or left, try to stay as straight as possible.