4 Beds 5 Baths – Room only
Hayvenhurst Ave, Encino, CA 91436, United States
4 Beds 5 Baths – Room only
Hayvenhurst Ave, Encino, CA 91436, United States
In search of an amazing roommate for my house in Encino; The Bear Den.
Move-In date; ASAP
Here's my ideal roommate;
-Full time job and or steady income with ability to pay first and last month's rent plus security deposit.
-$2,000/month rent. Plus bills.
-CLEAN
-Health conscious
-Must be able to provide personal references and previous living situation references
-Into the lifestyle and Play Party scene and down with monthly Play Parties at the house.
-Great communicator and able to address any concerns ASAP. But also understands proper timing.
-Loves dogs. I have a large Argentino Dogo.
-Experienced with personal development a HUGE PLUS!!
-Open to semi-regular meetings/ conversations to make sure everyone is happy!
-Motivated and hard-working during the week but likes to party and get weird sometimes on the weekends, preferably together as a household (Not a party pooper or light sleeper)
-Must be OK with pitching in for monthly maid service and communal paper towels, TP, cleaning supplies etc.
This is NOT a constant revolving door party house. I live a healthy lifestyle, stretch daily, go to the gym consistently and eat all Organic/Non-GMO foods.
I work long hours but when I'm finished working I like to have fun on the weekends. During the week I work, chill and play games.
Looking for someone who has a similar work hard-play hard mindset.
If you or anyone you know is looking for something like this, please let me know!!
Have a wonderful day!! 😎😎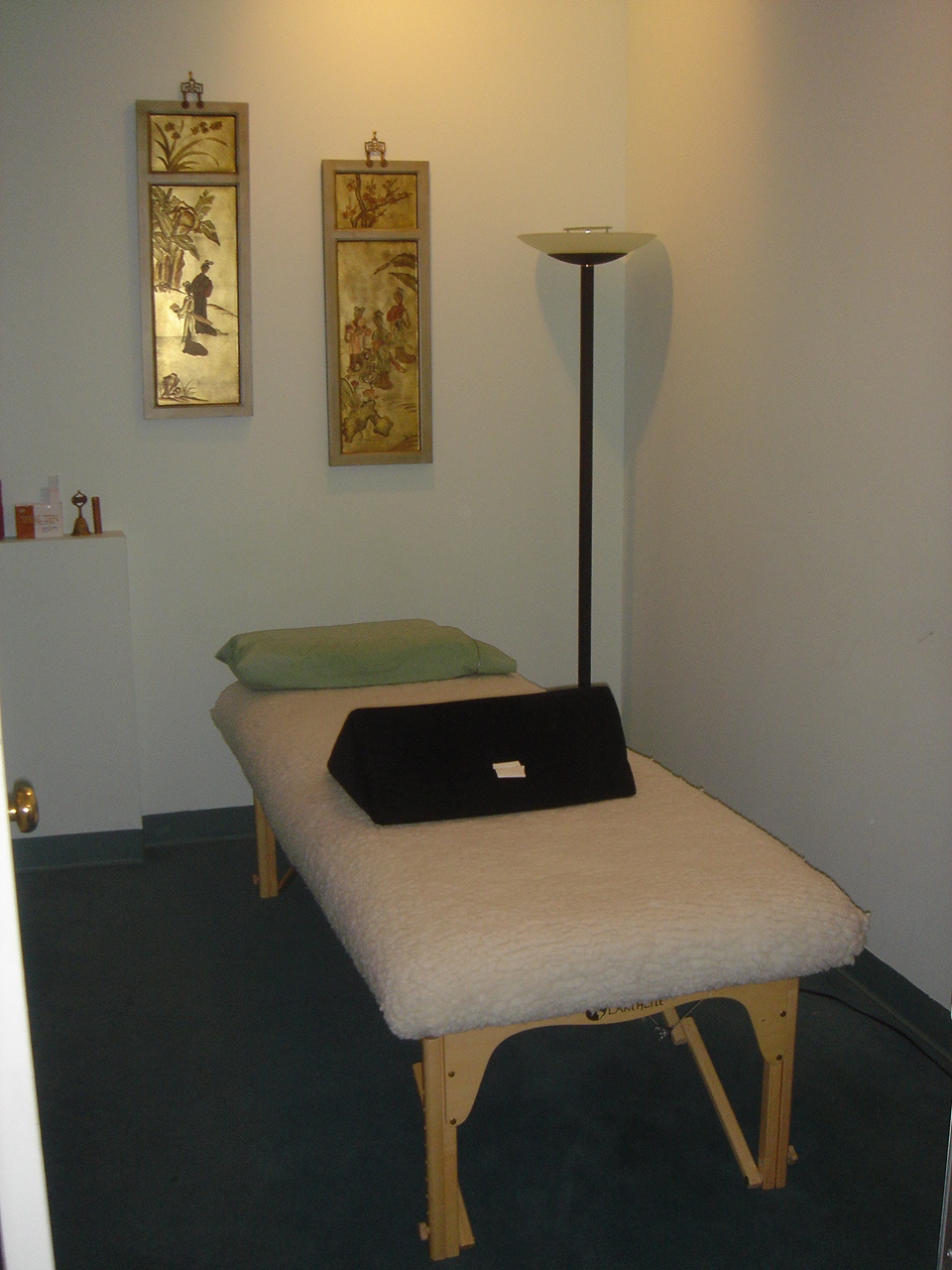 $425 by the month month or $20 by the hour
Quiet healing space for doctor, DC, Phd, energy worker, Massage therapist or any healer
Deposit is $150 for hourly or $425 for full time deposit
3 months minimum
Healing Space