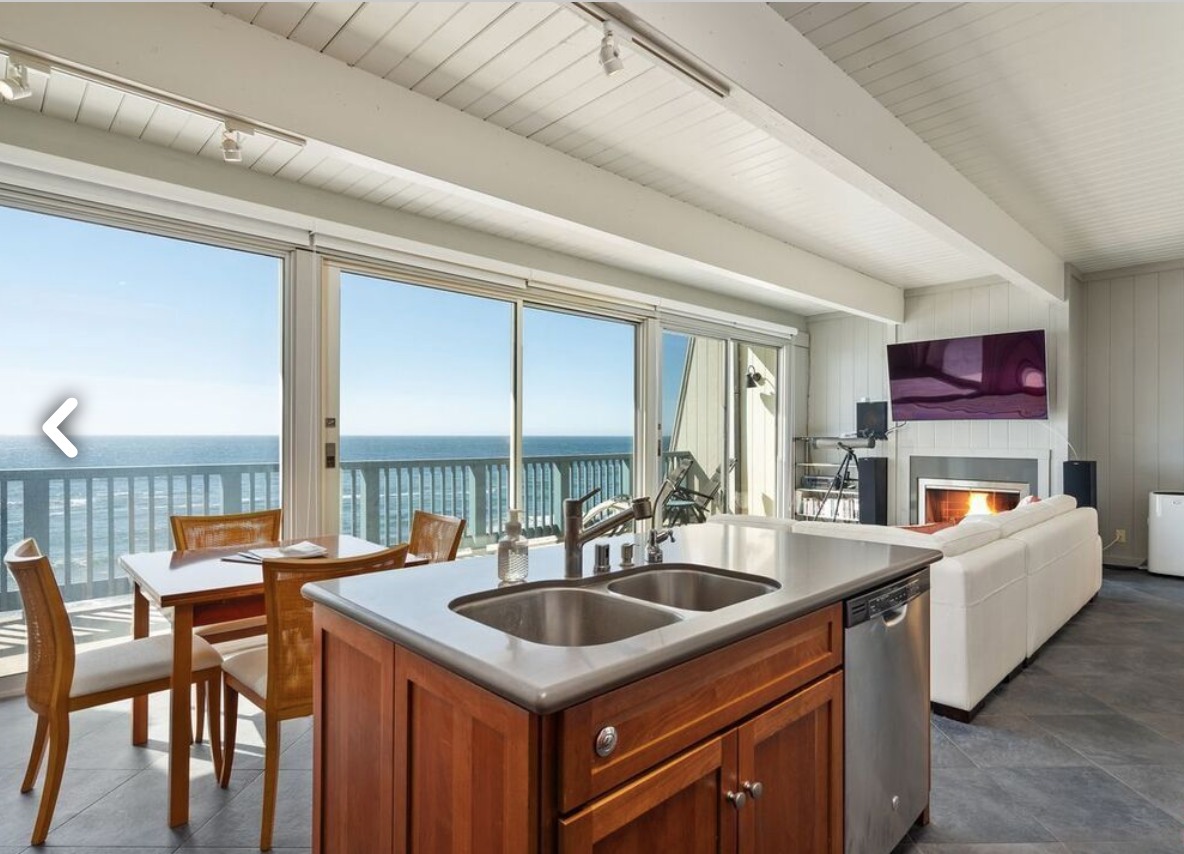 OFFERED: MALIBU – North of BROAD BEACH. 5 min drive from apt to VINTAGE MARKET on PCH – (like a wholefoods)
Very special opportunity for someone who has always wanted to live in Malibu and or on the beach.
Renting a beautiful room, which comes with a private bathroom and parking garage. The apt is with full ocean views. The property is gated. Has a heated pool, spa and private beach, apt has a filtered water system. Great surfing. It's a stunning environment. I have the other bedroom and private bath. Plenty of room to share the space. There's a large deck also. I love pets, however this is a no pet apt. Total rent is $5500 – second room is offered at $2100, as it is smaller than the other bedroom.
$2100 a month. Available now. Does not include internet, electric, or water.
The room is not furnished, can be. Month to month – short or long term considered.
Really excited to meet the person who this space resonates with. I literally have the best sleeps I have ever had in this apt. It's very peaceful and the air is incredible right on the ocean.