Fully Furnished Clean Nice GOOD VIBE Apartment close to EVERYTHING with ocean breezes blowing through the windows!
Private Bedroom / Bathroom in a 2 bed 2 bath unit in a secure class A building on the 2nd floor with elevator access and Parking.
Vitamix, Juicer, lots of cooking supplies.
Bike or walk everywhere you need to go!
Clean and Professional Environment
Fully furnished master bedroom with closet and bathroom + kitchen and living room privileges!
Short Walking Distance to many shops, restaurants, businesses and hospitals!
Clean and quiet in the best location LA has to offer.
$150 per night –
Desk, desk chair, fluffy new towels and fresh sheets / duvet provided.
2 ocean facing windows allow fresh sea air from sea breeze into room (best fresh air in LA)
Walking distance to ocean and all shops, hospitals, a myriad of businesses, the co-op, coffee etc etc – But far enough away to be away from the noise.
The train is a two minute walk allowing access to virtually anywhere in LA w/o a car.
Parking Pass for street parking available.
Available for short term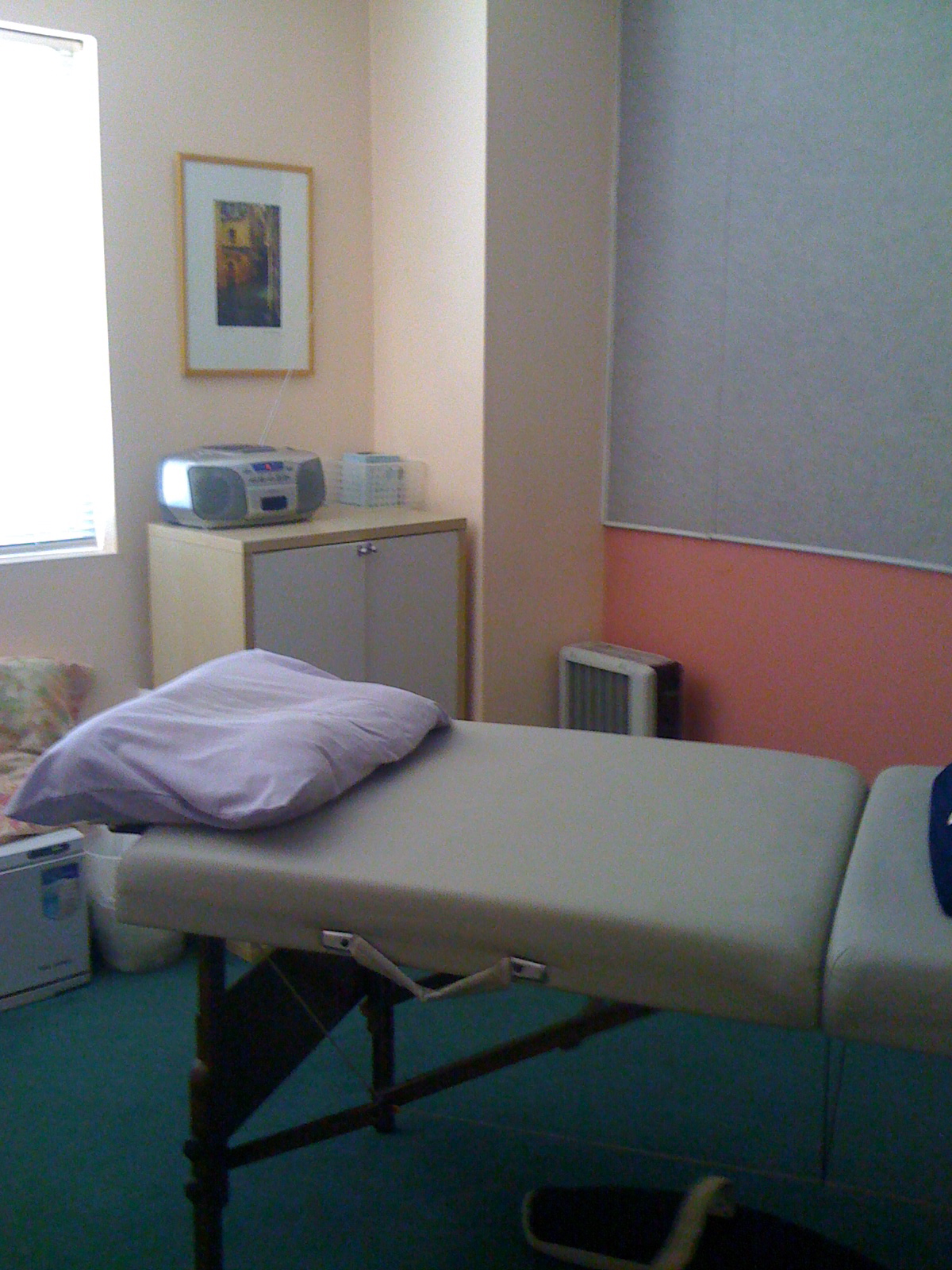 Healing Room in Holistic Clinic for Rent
Window in Room
Large Room
$625/month or $20 hourly
(3 month minimum)
For healer, massage therapist, PT, energy healer, chiropractor, or doctor
Parking included
Serene, quiet, healing environment