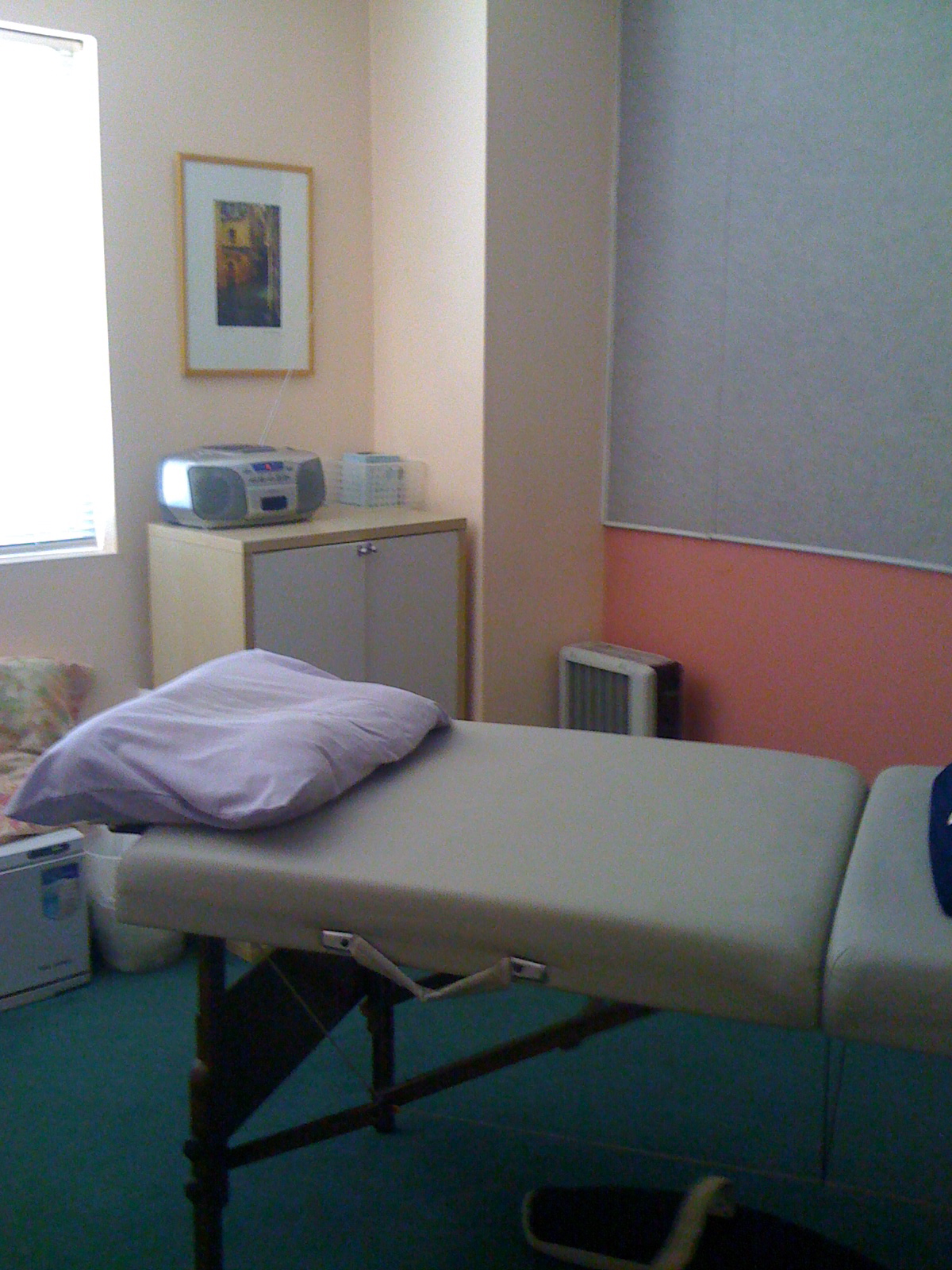 Healing Room in Holistic Clinic for Rent
Window in Room
Large Room
$625/month or $20 hourly
(3 month minimum)
For healer, massage therapist, PT, energy healer, chiropractor, or doctor
Parking included
Serene, quiet, healing environment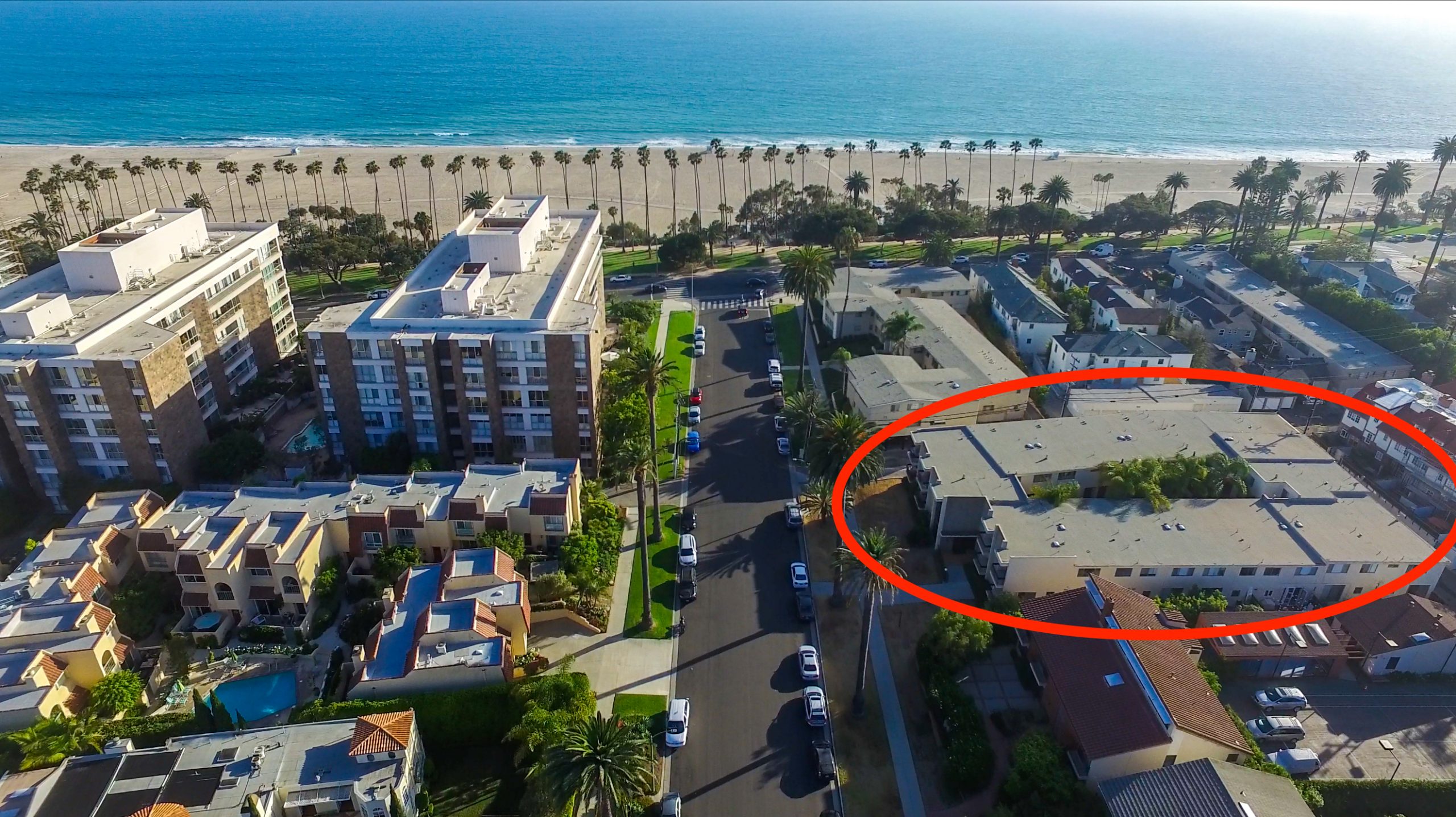 Available immediately and furnished! For month-to-month or long-term sublease. Private room next to the beach in Santa Monica, 1500/MO
If you want to live close to the water you'll love it here!
Below is the description, feel free to message me with any questions 📷 Be sure to checkout the pics too.
It's a Private room in large apartment right off Ocean Avenue in Santa Monica in the North of Montana Neighborhood. This apartment is right across the street from the beautiful Palisades Park and is in the most scenic neighborhood in Santa Monica.
Nearby homes are all $3-15 million homes yet everybody is super relaxed and very friendly. Neighbors are all very chill and are mostly young professionals in our building. This apartment is in a beautiful courtyard building where the rent is an exceptional value given the location and size of the apartment.
THE LOCATION: One of the most beautiful streets in Santa Monica. It's ultra-wide and lined with beautiful towering Palm trees. Parking is never an issue with ample space available, no permits are required. The 3rd Street promenade is a stone's throw away. One of the best aspects of this location is being in a calm, quiet and tourist-free area of Santa Monica while still being close to all the action of downtown SM and the pier which is only a short walk away. Sunsets are always stunning and we get a beautiful ocean breeze being right on top of the bluffs, the apartment in on the ocean-facing side of the building.
THE APARTMENT: This apartment is very spacious and is a top floor, corner unit. Apartment features: 2 decks with awnings, brick fireplace with mounted 60in flatscreen, ultra-spacious living room, large kitchen with fridge, new dishwasher and stove/oven, in-unit washer/dryer (hard to find in SM), dining room, windows/skylights, high ceilings, granite countertops, tons of storage and more. The pictures seriously do not do justice to how spacious the apartment is.
The apartment it is already furnished.
What we're looking for: This apartment and the complex itself has a very chill, relaxed vibe. However, if you want to live with us you must be clean and help keep the apartment organized. We're not neat-freaks but if you're someone who's very messy or is not willing to clean up after themselves then this apartment is not going to be a good fit for you. We do not care if you are a male or female, all are welcome regardless of sex/race/religion etc as long as you're a good, respectful person. You will be required to sign a sublease agreement and place a security deposit and have references/proof of income. The sublease for the room is available on a yearly or a month-to-month basis, 2-month notice is required upon moving out if you do month-to-month
About Us: We are two young working professionals working in technology and business development and have been living in this apartment for a few years now. Both of us are very chill, friendly and welcoming of all.
If you know anything about Santa Monica real estate you know what an awesome spot this is. We really want to continue living here and want to find a great roommate to share this amazing find with!
Unless you have a service/therapy animal with proper documentation, no dogs/cats per the landlord's rules. smaller pets are a possibility if they're disclosed. Only 1 person is able to occupy the room per our lease with the landlord.
Rent is $1500 per month + utilities
For more info feel free to text me at show contact info for the quickest response or send me a message on here!
Available right now!